Police nad Metují
Koncert se koná pod záštitou Ing. Jiřího Berana,starosty města Police nad Metují.
Pátek 27. 5. 2022 v 19 hod.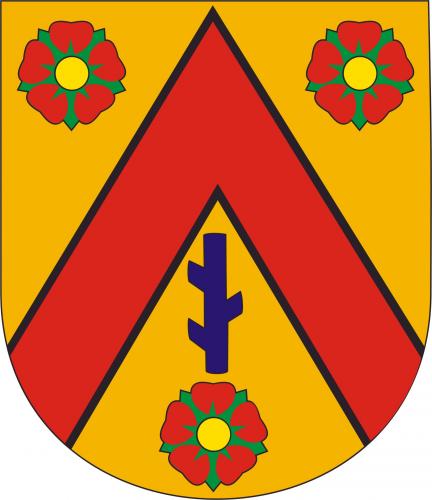 Předprodej: Informační centra v Polici nad Metují, Hronově a Náchodě
Lennon/McCartney – A hard day's night (Beatles)
S. Bach – Preludium in E (Classical Beat)
Dvořák – Swing Largo (New world symphony)
Kozánek – Travička jazzová (Folkjazz)
Miller – Moonlight serenade (Swing)
Ben Bernie, Maceo Pinkard – Sweet Georgia Brown 

(Jazz standard)

Deep Purple – Soldier Of Fortune (Rock ballad)
Beatles – Eleanor Rigby (Rock Waltz)
Queen – Bohemian Rhapsody (Rock opera)
Uhlíř, Z. Svěrák, J. Schelinger – Holubí dům (Romantic)
11.  Olympic – Slzy tvý mámy (Romantic)
12.  Europe – The Final Countdown (Rock)
13.  Iron Maiden – The Trooper (Metal)
14.  Metallica – Orion (Metal)
15.  AC/DC – Back in black (Metal)
16.  ZZ Top – Pearl Necklace (Rock)
17.  Judas Priest – Breaking the Law (Metal)
Česká ROCKharmonie jsou zapálení muzikanti a členové orchestru Česká fi lharmonie. Baví nás dělat také hudbu jinou než klasickou, a to bylo impulsem k založení naší kapely.
Proč si s kamarády pořádně hudebně "nezařádit"? Hrajeme rock, metal, pop, latinu nebo jazz i filmovky ve vlastních úpravách, ale můžeme vás překvapit i legrační klasikou.
"Zahrajeme vám kdekoliv a cokoliv" je naše heslo. Umíme prostě zahrát na vaše přání. Hrajeme buď akusticky, nebo amplifi kovaně, ale hlavně Vždycky jinak než ostatní!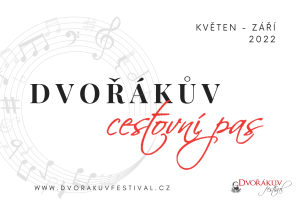 Police nad Metují
Je malebným městečkem s bohatým kulturním životem. Zároveň představuje pomyslnou vstupní bránu do skalních oblastí Broumovska.Vydat se můžete do Broumovských stěn nebo na stolovou horu Ostaš – do světa skalních labyrintů s nádhernými výhledy, do hlubokých roklí či luk a lesů. K dispozici je síť dobře značených pěších i cyklistických tras, které vás spolehlivě zavedou do všech pozoruhodných míst, jež si vyberete za cíl svého výletu. V zimě jsou v okolí Police upravovány běžecké lyžařské stopy.
Samotné město se pyšní pozoruhodnou historií a cennými architektonickými památkami, mezi které patří například polická radnice, kostel Nanebevzetí Panny Marie či stará škola zvaná "Dřevěnka".
Police nad Metují je městem unikátních muzeí. Muzeum papírových modelů i Muzeum stavebnice Merkur se těší na malé i velké návštěvníky, kteří si mohou vystavené exponáty nejen prohlédnout, ale také se s nůžkami či šroubovákem v ruce aktivně zapojit a vlastní model si slepit či postavit. Pozornost si zaslouží také Muzeum města Police nad Metují, jehož expozice jsou situovány v bývalém benediktinském klášteře a ve staré škole.
Kolárovo divadlo  
Nachází se v obci Police nad Metují postavené v letech 1939–1940 podle návrhu choceňského architekta Čeňka Mužíka ve funkcionalistickém stylu. Pojmenováno bylo podle Josefa Jiřího Kolára, herce a režiséra Národního divadla.
Bez nadsázky lze říci, že Police je v kraji vyhlášena svou pestrou kulturní i sportovní nabídkou. Veškeré informace o regionu a konaných akcích naleznete na našich webových stránkách.