Chrast
Koncert se koná pod záštitou Ing. Vojtěcha Krňanského, starosty města.
Sobota 28. 5. 2022 v 19 hod.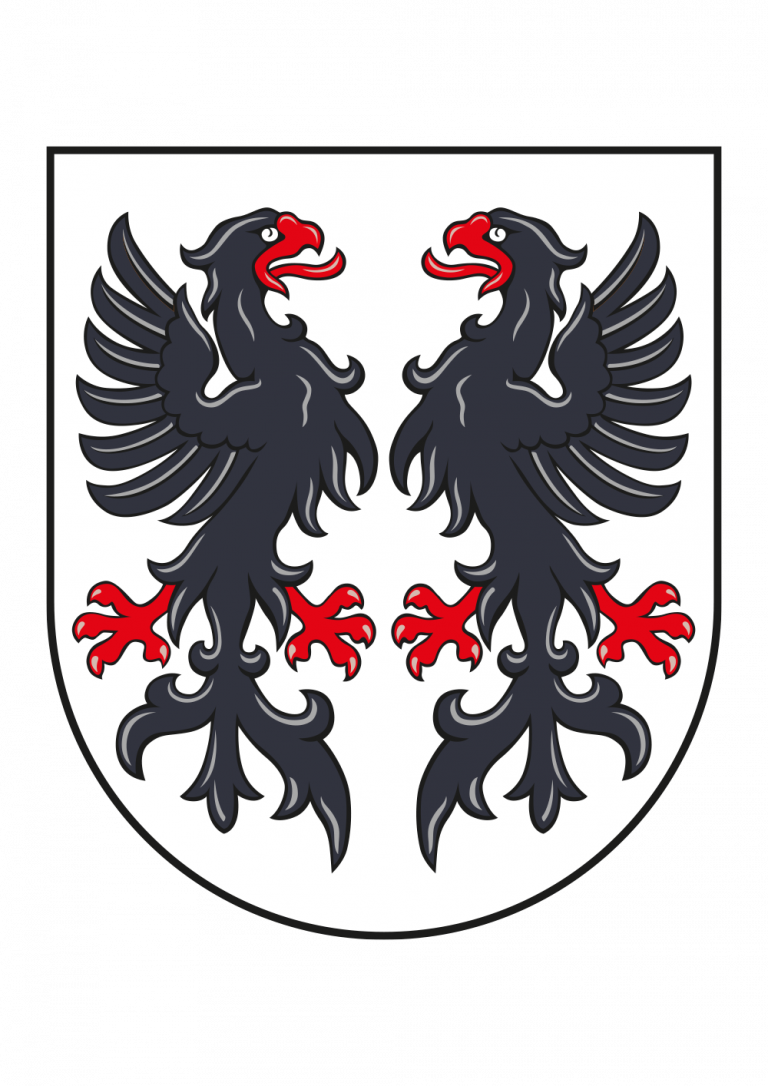 Předprodej: Informační centrum Chrast, Náměstí 174, tel. 469 667 211
Lennon/McCartney – A hard day's night (Beatles)
S. Bach – Preludium in E (Classical Beat)
Dvořák – Swing Largo (New world symphony)
Kozánek – Travička jazzová (Folkjazz)
Miller – Moonlight serenade (Swing)
Ben Bernie, Maceo Pinkard – Sweet Georgia Brown 

(Jazz standard)

Deep Purple – Soldier Of Fortune (Rock ballad)
Beatles – Eleanor Rigby (Rock Waltz)
Queen – Bohemian Rhapsody (Rock opera)

Uhlíř, Z. Svěrák, J. Schelinger – Holubí dům (Romantic)
11.  Olympic – Slzy tvý mámy (Romantic)
12.  Europe – The Final Countdown (Rock)
13.  Iron Maiden – The Trooper (Metal)
14.  Metallica – Orion (Metal)
15.  AC/DC – Back in black (Metal)
16.  ZZ Top – Pearl Necklace (Rock)
17.  Judas Priest – Breaking the Law (Metal)
Česká ROCKharmonie jsou zapálení muzikanti a členové orchestru Česká fi lharmonie. Baví nás dělat také hudbu jinou než klasickou, a to bylo impulsem k založení naší kapely.
Proč si s kamarády pořádně hudebně "nezařádit"? Hrajeme rock, metal, pop, latinu nebo jazz i filmovky ve vlastních úpravách, ale můžeme vás překvapit i legrační klasikou.
"Zahrajeme vám kdekoliv a cokoliv" je naše heslo. Umíme prostě zahrát na vaše přání. Hrajeme buď akusticky, nebo amplifi kovaně, ale hlavně Vždycky jinak než ostatní!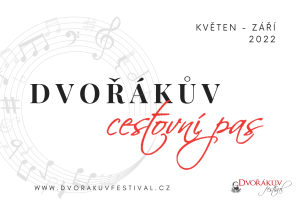 50% sleva na vstupné do Muzea Chrast, důchodci, ZTP a studenti zdarma (historie Chrasti, Codex gigas)
Jedním z atraktivních míst je kostel sv. Markéty v Podlažicích, na jehož místě stál do 15. století benediktinský klášter. Zde údajně vznikla největší rukopisná kniha na světě. Codex gigas, neboli Ďáblova bible se později stala jednou z válečných kořistí Třicetileté války a zahrnuje takřka celé středověké vědění. Její maketa ve skutečné velikosti má své místo v Městském muzeu v Chrasti a spolu s ní dalších 28 tisíc sbírkových předmětů, které připomínají třeba dobu pravěkou nebo dokládají rozmanitost lidských řemesel. Jedním z nich je i vodárenské řemeslo, které má v Chrasti tradici již od 17. století. Stará vodárenská věž v Chrasti – Chrašicích byla postavena v roce 1662 při výstavbě prvního vodovodu. Voda z věže tekla do zámku a později i do studny na náměstí. Nyní je objekt po rekonstrukci volně přístupný jako rozhledna.
Dominantou města je zrekonstruovaný barokní zámek s překrásnou zámeckou kaplí vyzdobenou unikátním beuronským stylem. V zámku dnes sídlí městské muzeum a městský úřad. Součástí zámku je Čínský a Římský sál, které vymaloval Antonín Machek, významný portrétista a znamenitý malíř 19. století. Jeho malby vznikaly na základě fantazie, a nikoliv skutečné předlohy.
Na zámek navazuje zámecká zahrada, která patří k příkladným dílům Františka Thomayera, předního českého zahradního architekta přelomu 19. a 20. stol. Zámecká zahrada v Chrasti se pyšní ušlechtilým rozáriem původních odrůd růží, barokním habrovým loubím, nebo obří převislý buk může poskytnout příjemné místo k vnímání krás tohoto zahradního klenotu.
Přímo v Chrasti se nacházejí dvě stavby kostelů. Hlavní barokní kostel na náměstí zasvěcený Nejsvětější Trojici. Menší kostel sv. Martina se nachází na místním hřbitově, kde jsou hrobky významných občanů a některých královehradeckých biskupů. Kostel je neobvyklého tvaru s bývalou kostnicí a zazděnými náhrobky. Na stavbách obou kostelů se zřejmě podílel slavný architekt Jan Blažej Santini-Aichel.
Téměř každý návštěvník milující panenskou přírodu zamíří k potoku Žejbro, který dovede výletníky až do Podskály, malebné osady, kde stojí barokní kostel sv. Jana Křtitele. V těchto místech se nad potokem Žejbro tyčí asi třicet metrů vysoká kolmá opuková skalní stěna. Na jejím vrcholu leží vesnička Skála, odkud se můžou návštěvníci pohodlně vrátit do Chrasti.
Nudíte se a leckde už jste byli? Právě na Vás čeká Chrast!