Praha – Chvaly
Koncert se koná pod záštitou Mgr. Petra Měšťana, starosty městské části Praha 20, Horní Počernice.
Středa 13. července v 19 hodin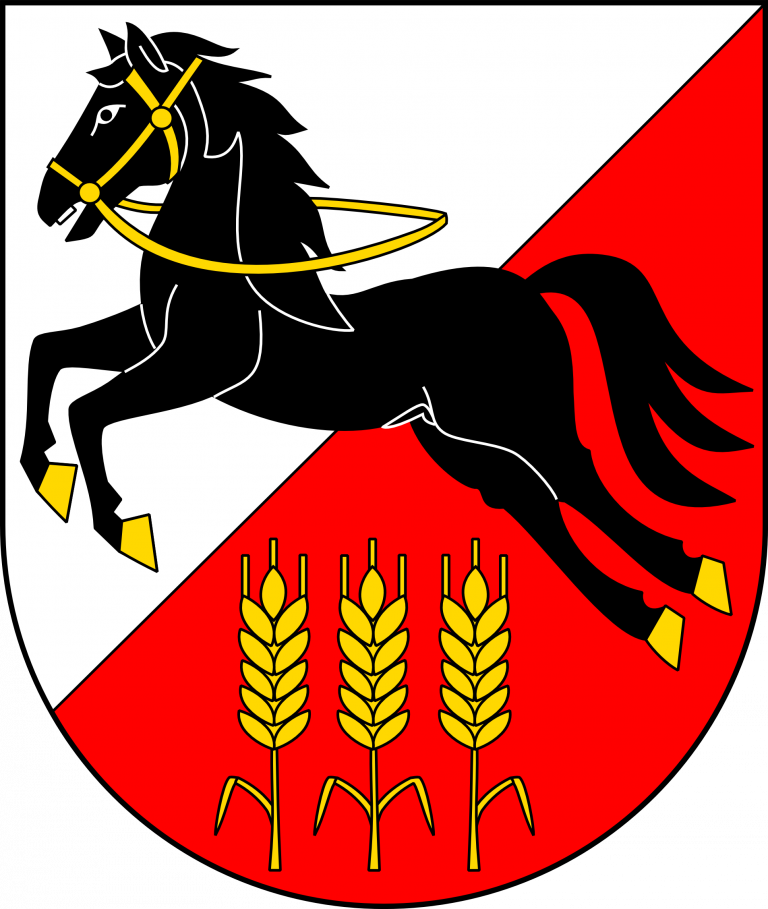 Lennon/McCartney – A hard day's night (Beatles)
J. S. Bach – Preludium in E (Classical Beat)
A. Dvořák – Swing Largo (New world symphony)
M. Kozánek – Travička jazzová (Folkjazz)
G. Miller – Moonlight serenade (Swing)
Ben Bernie, Maceo Pinkard – Sweet Georgia Brown

(Jazz standard)

Deep Purple – Soldier Of Fortune (Rock ballad)
Beatles – Eleanor Rigby (Rock Waltz)
Queen – Bohemian Rhapsody (Rock opera)

J. Uhlíř, Z. Svěrák, J. Schelinger – Holubí dům (Romantic)
11.  Olympic – Slzy tvý mámy (Romantic)
12.  Europe – The Final Countdown (Rock)
13.  Iron Maiden – The Trooper (Metal)
14.  Metallica – Orion (Metal)
15.  AC/DC – Back in black (Metal)
16.  ZZ Top – Pearl Necklace (Rock)
17.  Judas Priest – Breaking the Law (Metal)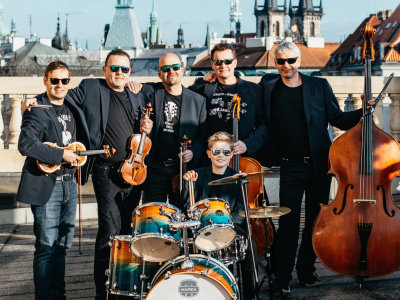 Česká ROCKharmonie jsou zapálení muzikanti a členové orchestru Česká filharmonie. Baví nás dělat také hudbu jinou než klasickou, a to bylo impulsem k založení naší kapely.
Proč si s kamarády pořádně hudebně "nezařádit"? Hrajeme rock, metal, pop, latinu nebo jazz i filmovky ve vlastních úpravách, ale můžeme vás překvapit i legrační klasikou.
"Zahrajeme vám kdekoliv a cokoliv" je naše heslo. Umíme prostě zahrát na vaše přání. Hrajeme buď akusticky, nebo amplifi kovaně, ale hlavně Vždycky jinak než ostatní!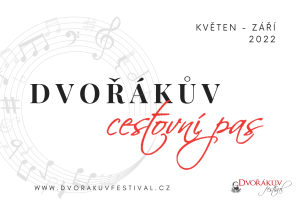 Vstup zdarma na prohlídku zámku i všech aktuálních výstav,
welcome drink v ceně vstupenky
Horní Počernice
Na severovýchodním okraji Prahy, v místech kudy vedla od nepaměti cesta na Hradec Králové, najdete Horní Počernice. Jedna z městských částí metropole s více než 15 000 obyvateli leží v mírně zvlněné krajině kolem pískovcového ostrohu, na které od 14. století čněla tvrz Chvaly s hospodářským dvorem a později též s pivovarem.
Dnes tvoří Horní Počernice převážně ulice lemované alejemi a rodinnými domy, jejichž rytmus rozbíjí množství parků a několik skupin bytových domů. Díky tomu a také díky blízkosti Klánovického lesa a dalších přírodně cenných lokalit si obec udržela podobu "zelené čtvrti" a charakter malého městečka. Koneckonců teprve v průběhu 20. století vznikly Horní Počernice propojením pěti původních obcí a osad na východ od Prahy v jeden celek.
Barvitá historie
První písemná zpráva o původní obci Chvaly pochází ze zakládací listiny Vyšehradské kapituly z roku 1088. Nicméně archeologické průzkumy dokládají osídlení zdejších jižních strání již před naším letopočtem. Nejvýznamnější památkou je areál Chvalské tvrze. Dominantou celého areálu je renesanční Chvalský zámek, který je celoročně otevřen pro veřejnost. Nádvoří Chvalského zámku je jedním z nejkrásnějších míst v Praze. Uvnitř zámku mohou návštěvníci obdivovat třípatrovou galerii s bohatým programem pro děti i dospělé, reprezentační salónky a obřadní sál. Vedle zámku se nachází kostel sv. Ludmily. Jeho boční kaple je vystavěná na základech původní obrané věže gotické tvrze. Příkop, vylámaný v kameni na východní straně tvrze, později zaplnily sklepy renesančního křídla zámku. Obdobným způsobem byl i příkop s mostkem u brány do zámku na severní straně zasypán. Vzniklo travnaté prostranství Chvalské tvrze, kterou obklopují zrekonstruované objekty bývalých stájí a hospodářských budov. Z jižní strany k zámku přiléhají staré křivolaké uličky podzámčí s drobnými domy podél potoka.
Kultura po celý rok
K nejznámějším akcím na tvrzi patří pověstné Čarodějnice s kulturním programem od časného odpoledne až do pozdní noci: Svatoludmilský hudební festival, který láká milovníky vážné hudby, Hudební festival studentských orchestrů, vánoční koncerty a tančírny ve Chvalské stodole. A koncerty doplňkově pořádá i hornopočernické divadlo, které svým umem navazuje na tradice z dob, kdy se v Počernicích uskutečnila premiéra jedné z her Václava Havla. Mimochodem k významným místním tradicím patří pořádání nejstaršího festivalu amatérských divadelních souborů v České republice.