Deštné v Orlických horách
Koncert pořádá Muzeum zimních sportů, turistiky a řemesel a Římskokatolická farnost Deštné v O. h.
Úterý 5. července v 17 hodin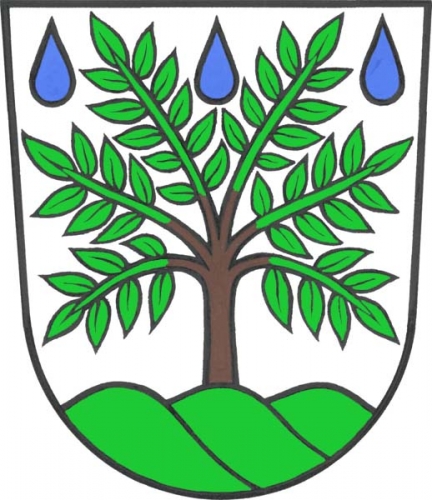 Adam Potera – Gilori
Wojciech Kilar – Orawa
Jukka Tiensuu – Fra Tango
Vladimir Zubitsky – Sonáta Fatum
Antonín Dvořák – Slovanský tanec č. 2 in e-moll: Allegretto grazioso, op. 72
Stanisław Moniuszko – Přadlena
Adam Potera / Marcin Jabłoński – Slezská rapsodie
Marcin Jabłoński – Better Together
Maria Kalaniemi – Ahma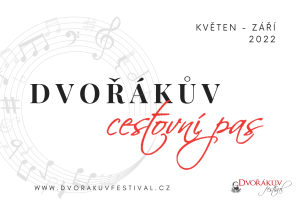 Vstup zdarma na slavnosti "tavení skla dřevem"
Polské akordeonové trio bylo založeno roku 2014. Od svého počátečního působení zaznamenalo mnoho úspěchů na polských i mezinárodních soutěžích komorní hudby, nyní uskupení vystupuje v Polsku i v zahraničí. Symetrio tvoří Marcin Jabłoński, Adam Potera a Krystian Saciłowski – zkušení hudebníci, jejichž umělecké cesty se zkřížily na Hudební akademii v Katovicích. Primárním cílem tria je ukázat světu krásu a všestrannost akordeonu. Ve svém repertoáru mají nejen díla klasické hudby, zahrnující období baroka, klasicismu a romantismu, skladby soudobých skladatelů psaných přímo pro Symetrio, ale také řadu vlastních skladeb, jež se vždy těší veliké oblibě publika. Symetrio vystupuje také ve složení rozšířeném o perkusistu Kubu Kotowicze, se kterým prezentují vlastní aranžmá a originální skladby. Nezvyklé nástrojové obsazení a bohatý repertoár nám nabízí nevšední hudební zážitek plný nekonečných barevných možností. Koncerty Symetria spojují virtuozitu s experimentálností a prvky improvizace. Jedná se o jedinečné umělecké zážitky naplněné různorodou, nezařaditelnou hudbou, v níž nejdůležitější roli hrají emoce.
Deštné v Orlických horách
Pro trvalé osídlení deštenského regionu má zásadní význam klášter Svaté Pole, jehož pozůstatky se nacházejí v Klášteře nad Dědinou. Mniši cisterciáci osídlili Deštné a jeho okolí a založili kostel zasvěcený Panně Marii. Kostel je poprvé připomínán v roce 1362. V 16. století přicházejí první skláři a zakládají v okolí Deštného své hutě. V období baroka se Orlické hory proslavily tzv. Orlickým křišťálem. Výstavba Karolíniny hutě začala v červenci roku 1873 a skončila v květnu roku 1874. Karolínina huť fungovala jako sklárna plných 37 let. Huť vyráběla hlavně luxusní stolní sklo a své výrobky prodávala nejen po Rakousko – Uhersku, ale i v zahraničí. Uzavřením hutě prakticky zaniká výroba skla v Orlických horách. Dnes je Deštné v Orlických horách významným turistickým centrem, a to jak pro zimní i tak stále více i pro letní turistiku. Ves Jedlová s kostelem sv. Matouše byla původně svázána s panstvím Solnice a později přešla k panství opočenskému. Tomu odpovídala i příslušnost k faře ve Velkém Uhřínově. Ovšem již v roce 1636 se dozvídáme o kostele a v letech 1737–1741 byl postaven kostel současný, zasvěcený sv. Matouši, který je dominantou celého kraje. Ves to byla lidnatá a v 19. a 20. století hodně průmyslová. Zde se narodil a žil kronikář a básník Hieronymus Eustach Brinke. V roce 1850 byl zvolen prvním zdejším starostou. Kostel byl v dobách komunistického režimu poničen a dokonce určen k demolici. Dnes je postupně opravován s tím, že má zůstat i nadále připomínkou minulosti. Posledních 10 let se v kostele pořádají koncerty, jejichž výtěžek přispívá k jeho obnově. Na pořádání benefičních koncertů má největší zásluhu hudební skladatel Luboš Sluka, chalupář a čestný občan obce Deštné v Orlických horách.